Five years ago, I took the opportunity to join the Mosaic Explore Model United Nations (MUN) team as an eighth-grader. I had no idea what Model UN was, or what being a member of Mosaic's team would entail, but I entered with an open mind. Little did I know how much this activity and this team would push me to grow as a student, as a speaker, and as a leader. Over the past five years, Model UN has helped me to not only learn about myself and my strengths and weaknesses, but to develop a passion for debating and learning about international affairs.
One of the greatest benefits I've gained from participating in Model UN has been my increased confidence. Over my years of competing in Model UN conferences, I've developed from a shy eighth grader with a waver in her voice to a confident competitor who gets a thrill out of delivering a strong speech in front of her peers. Of course, as people mature, they often gain confidence, but I feel certain that Model UN and the public speaking experiences it gave me were the catalyst to helping me gain self-assurance. Thanks to my experiences with Mosaic
MUN, I've delivered many speeches I'm proud of, I've remained poised during college and job interviews, and I've overcome nerves while giving scientific presentations. The progression of my confidence can be wholly attributed to my involvement in MUN, specifically under the mentorship of our advisor, Cristina. If it hadn't been for Cristina's quiet encouragement and thorough constructive criticism, I feel certain that I would still be that anxious eighth-grader, content to blend into the background of a crowded committee room floor.
As the very heart of our tight-knit homeschool team Cristina plays a special role for all of Mosaic's delegates. She is our teacher, our advisor, our paper-editing wizard, our 'mom' while we travel to conferences, and above all, our biggest cheerleader. Had anyone else been Mosaic's advisor, I know I would have stopped Model UN long ago. As much as I love it now,
Cristina truly fostered that love in me, just like she has for so many other students. Under her guidance, I've achieved some of my proudest moments, like winning multiple awards for my research and performance at conferences. Walking up to receive MUN awards for my hard work were standout moments of my high school career, but the best part of earning an award was always turning around and seeing Cristina's proud grin. She's never failed to spend countless hours helping me find specific research details, revising my papers, or answering my questions, work in on my end. One of my favorite parts of my involvement in Mosaic has been working with
Cristina as a Class Teaching Assistant, and getting to watch my teammates improve under her guidance. From the quieter students who used to dread speaking but now deliver persuasive speeches to the students who hated researching but now enter conferences with thick binders full of sources, watching as Cristina has pulled us all out of our respective shells has been truly incredible.
Apart from actually competing at conferences or receiving awards, some of my happiest memories from the past few years have come from MUN experiences with my teammates. From exploring the streets of Montréal together to our lively conference debrief sessions at the end of a long day competing, I've gained so many incredible memories. I'm so thankful to have joined such a small team—not only for how much individual instruction I've received over the years—but also for the friends it's given me. After attending ten conferences, I've never seen another team that seems as tightly bound with fun traditions as ours, whether that be eating meals together at conferences or preparing each other for conferences in our 'roasting' bootcamp sessions. After meeting hundreds of delegates who are just going through the motions of MUN as members of enormous teams, I've become more and more grateful for our tight group of students who really want to learn and improve.
Another aspect of Mosaic that I've absolutely loved has been how much the size of our team allows for us to customize our MUN experience. For many high school teams, faculty advisors set the curriculum and conference schedule one year, and rarely adjust it again. With our team, however, Cristina is constantly asking for our input, which is amazing. Our curriculum, training techniques and preparation schedules have been adjusted every year of my five years with Mosaic, and it has improved each year. Not only does Cristina regularly seek suggestions on what areas of MUN we want to work on, but also which conferences we find most fun and challenging—which is why the conferences we attend now are so incredible.
I've also had the honor of serving as Mosaic's Vice President for two years, and its President for two years, which has been an invaluable experience. Many homeschoolers don't have the opportunity to gain leadership experiences (since we aren't involved in traditional clubs), but I've been so grateful to gain some leadership skills through MUN. From giving presentations on my area of MUN expertise to helping Cristina design the curriculum to assisting my teammates with research and paper revising, my time as a leader within Mosaic has strengthened my own skills as a delegate and allowed me to get closer with my teammates.
Looking back at my years of Model UN now, I can confidently say that joining Mosaic Explore's team was one of the best decisions I have ever made. It's made me better at speaking, debating, writing, negotiating, researching, and leading, and it's given me an outlet to further my love for politics and international affairs. It's given me confidence, and the ability to win over a crowded room of delegates I've never met. Not only have I gained tangible skills that will stick with me for years to come, but my MUN experiences also strengthened my college applications. I was able to boost my resume with my leadership positions, various individual awards, and even a part-time job I had writing MUN articles for the Best Delegate website. I'm certain that these skills and achievements made me a stronger applicant, and I'm excited to enter into the collegiate MUN circuit with valuable experiences already under my belt.
As I head off to school in the fall to study neuroscience and political science, I'm both eager to continue my MUN career in a new environment and incredibly sad to leave my Mosaic MUN years behind me. I will forever be grateful to have joined Mosaic all those years ago and for all the skills, experiences, and amazing memories Mosaic, Cristina, and my teammates have given me.
To anyone considering joining Mosaic—know how lucky you are to be at the start of your MUN journey. No matter how nervous or unprepared you might feel now, this experience will undoubtedly be an amazing one. If given the opportunity to do it all over again, I would do so in a heartbeat, and I urge you to do the same!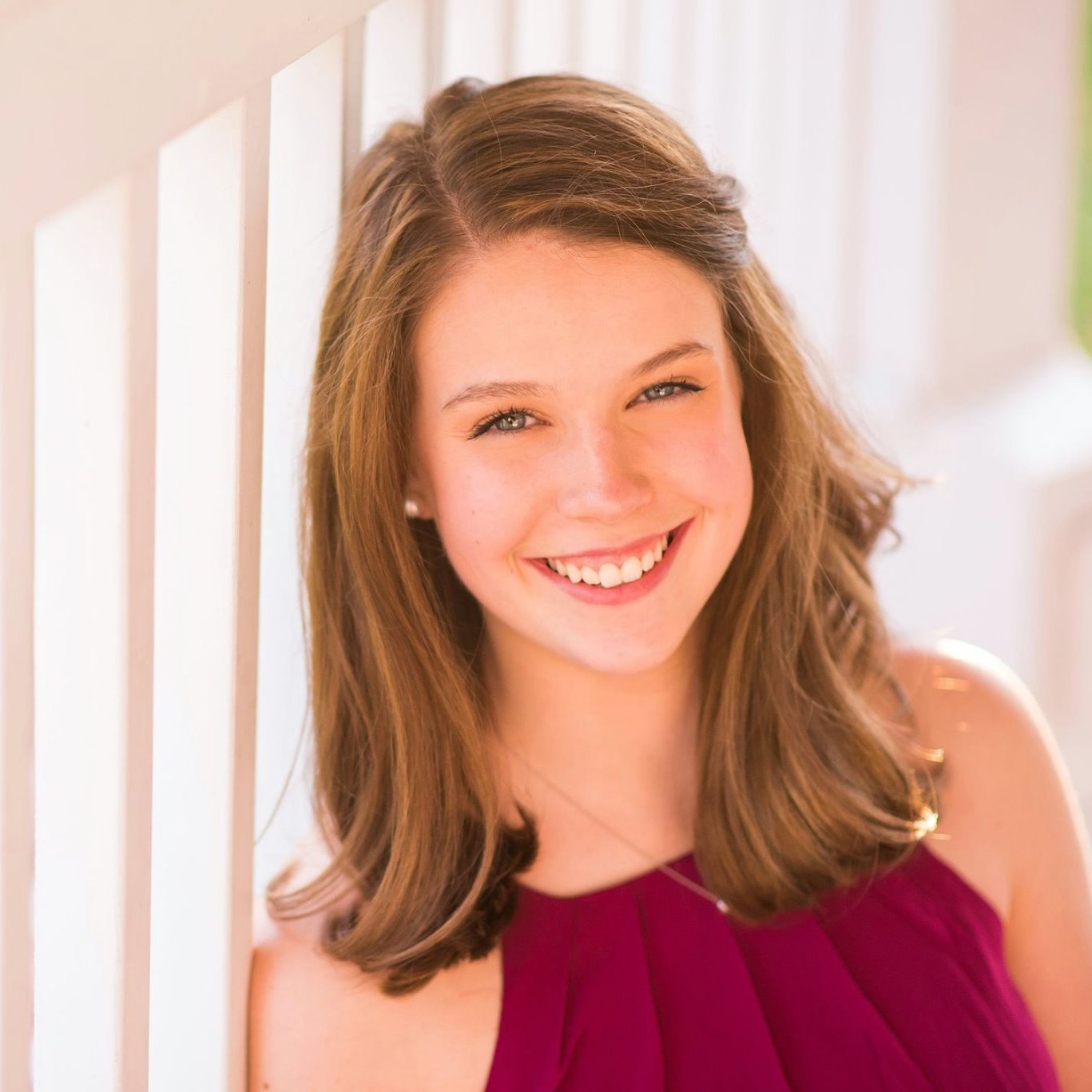 Jocelyn Koelb, Northeastern 2024